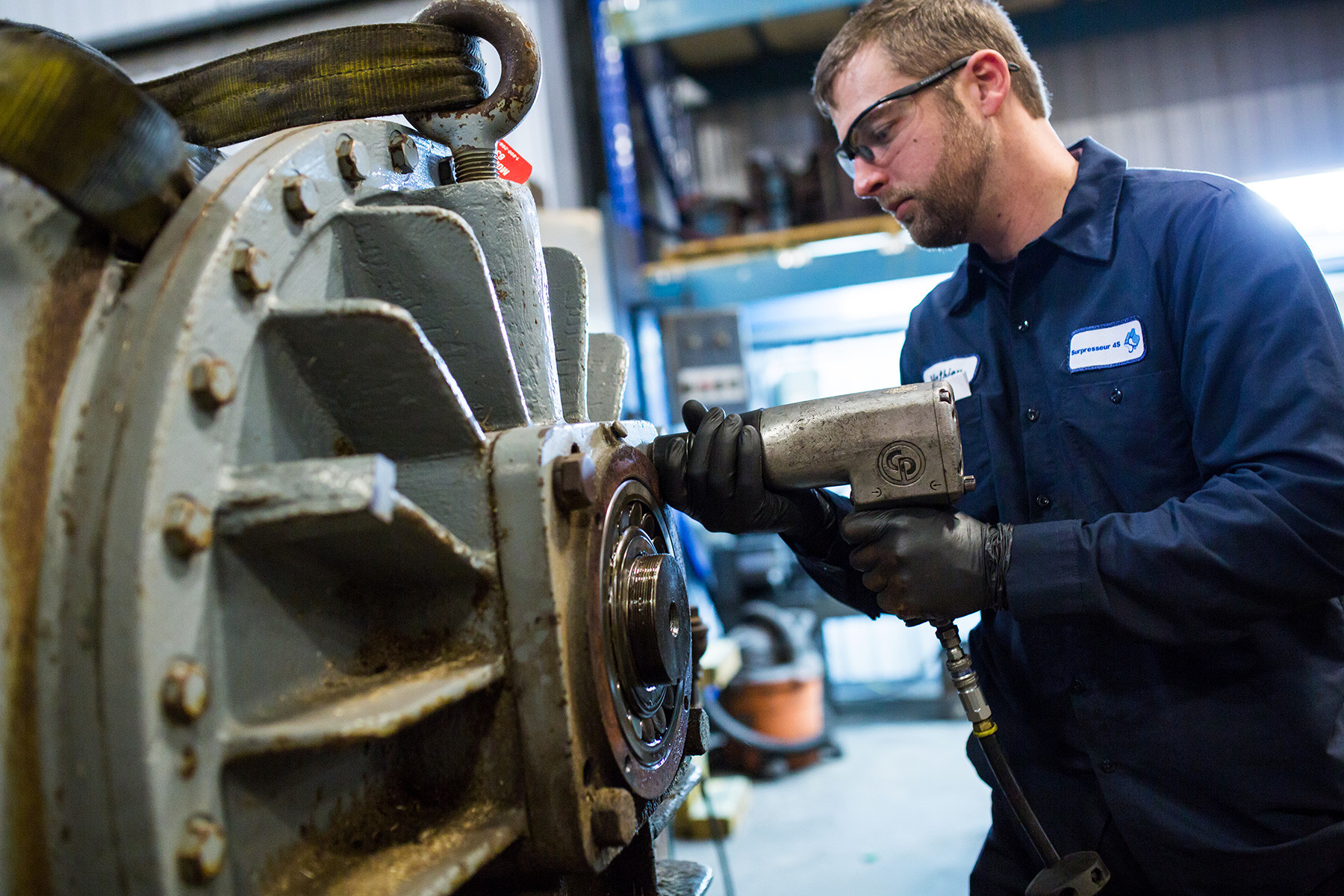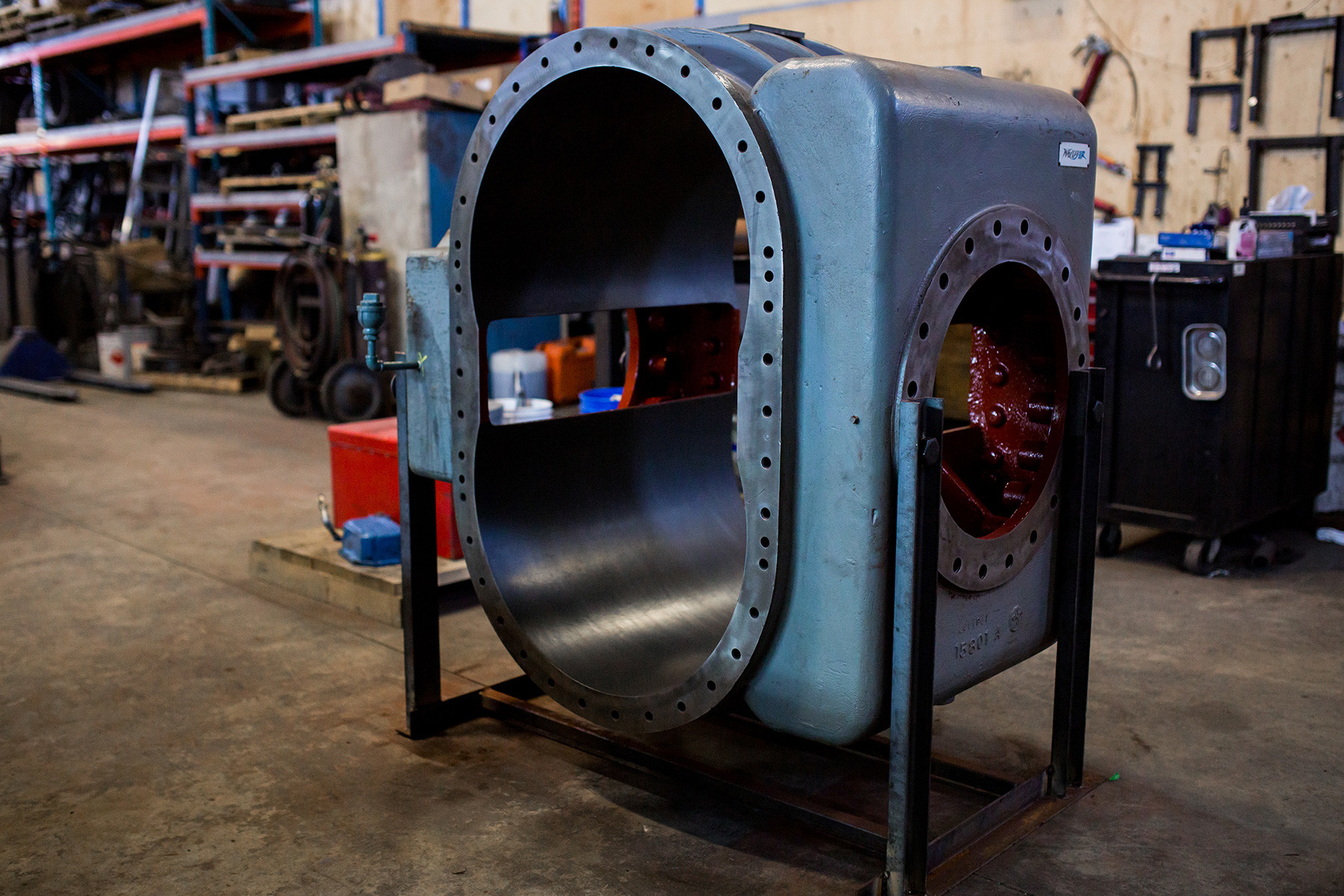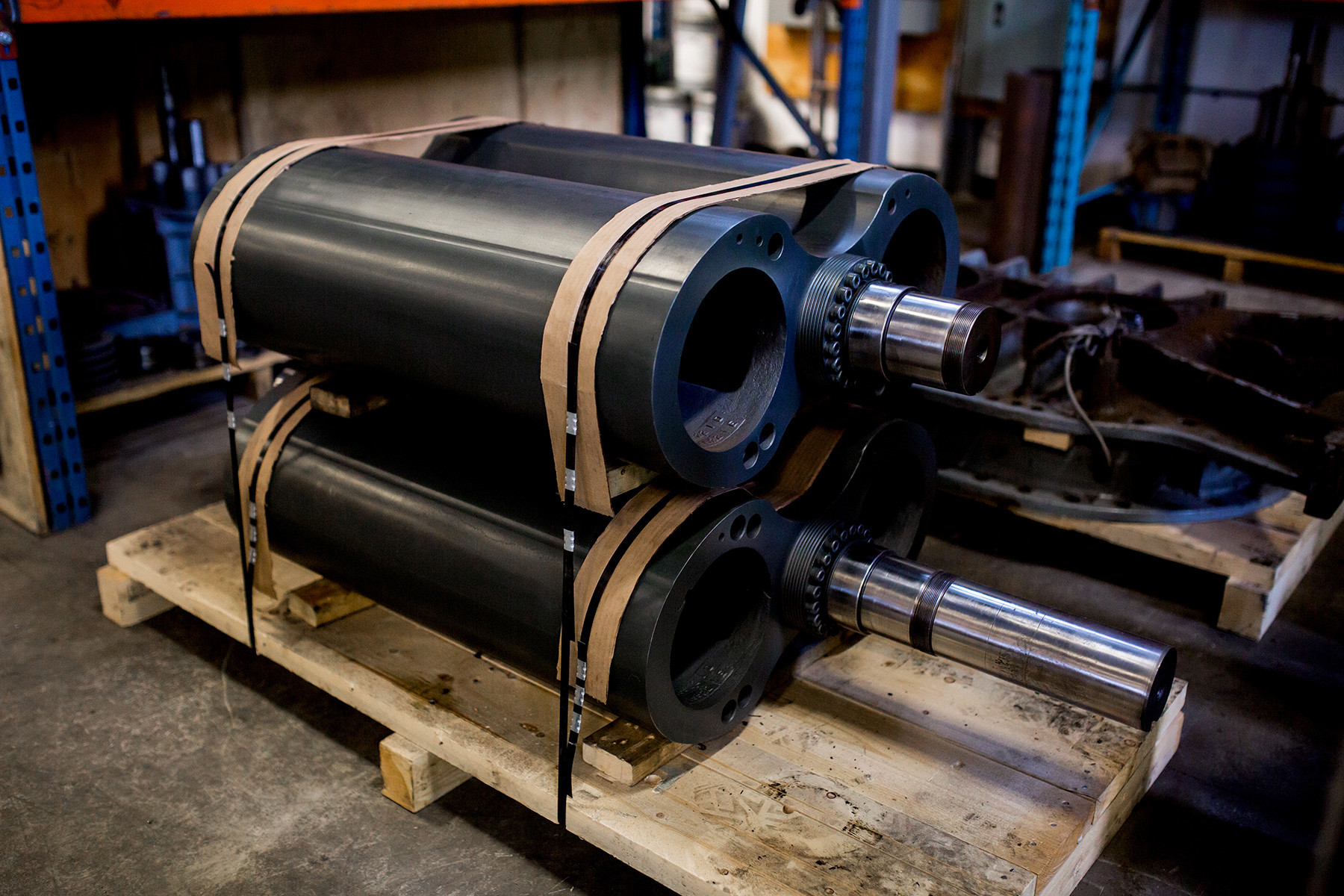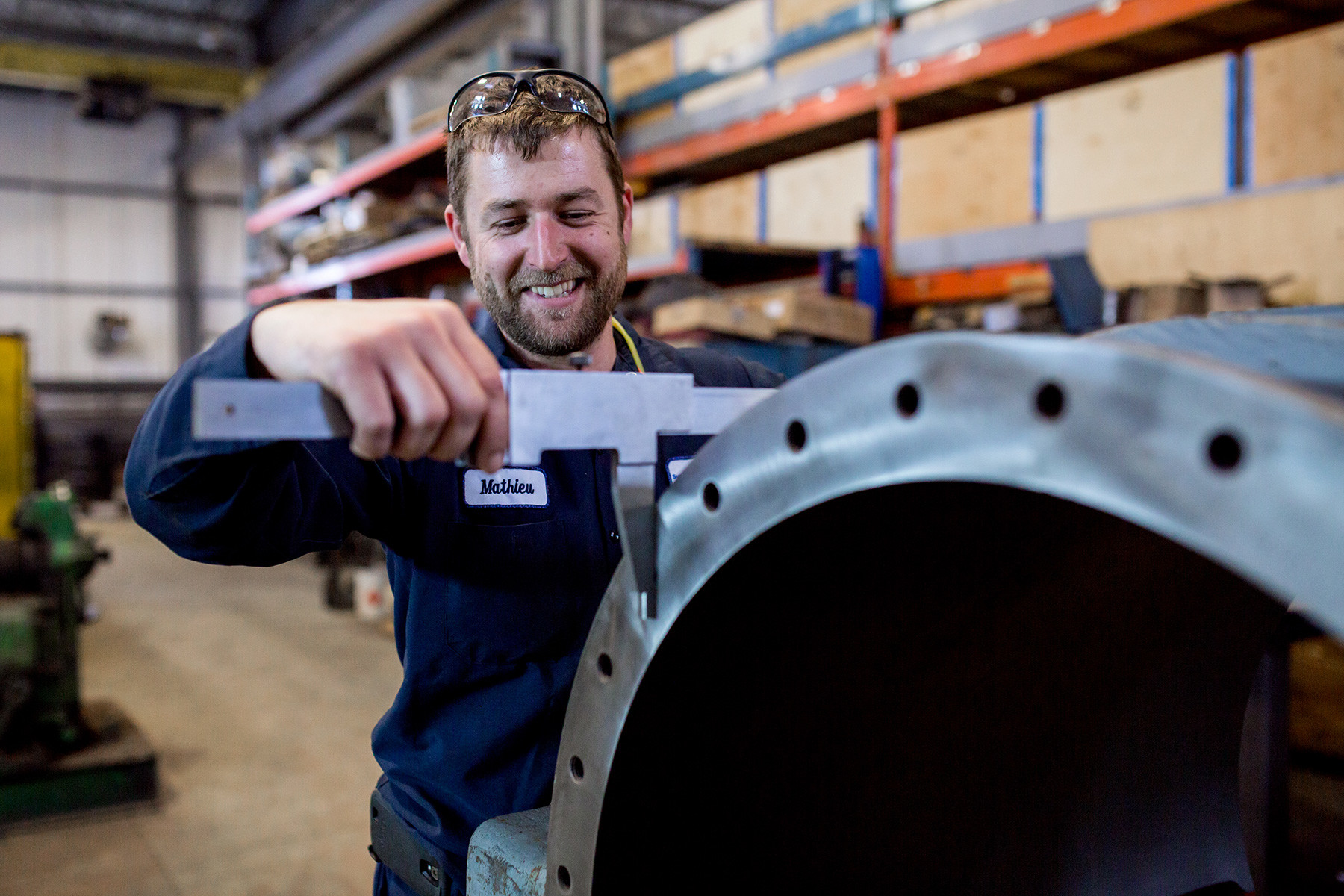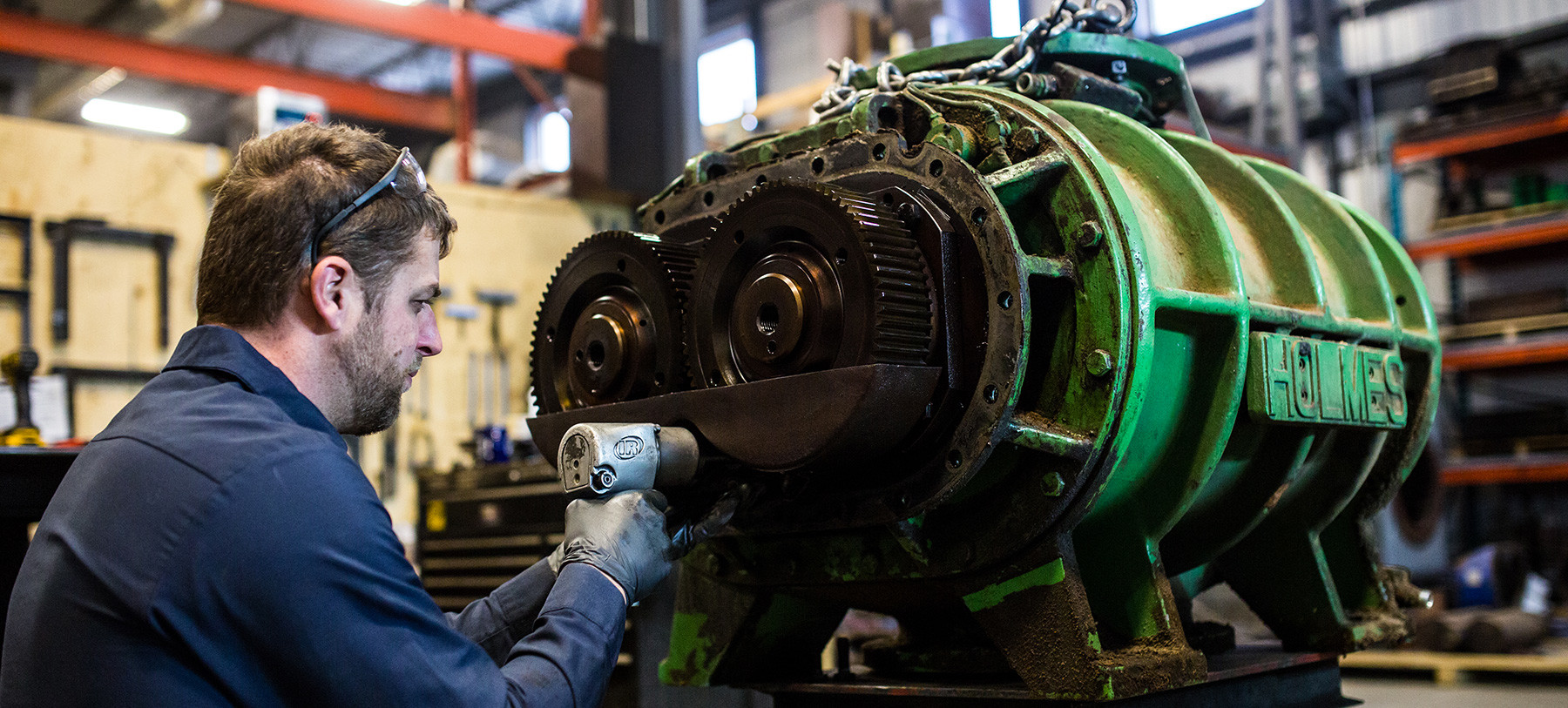 OPTIMAL UPTIME
MINIMAL DOWNTIME
ROBUSCHI blowers and pumps are justly recognized worldwide for their efficiency and durability. Their impressive uptime track record reflects the quality of design, of materials and of manufacture.
In the event that a unit requires servicing, our team of highly-trained technicians is on call 24/7. To minimize your downtime, we will provide a replacement unit for the duration of the repairs. For we truly recognize that, for your business, the flow must go on.
ULTIMATE PEACE OF MIND
All repairs are covered by a 6 months warranty covering parts and labour.
One number, one call: 450 619-6363